We aim to be your number 1 source for the easiest and highest quality pre-engineered fire system drawings on the planet!
We have a whole team!
The FireSystemDrawings LLC team is comprised of talented and EXPERIENCED people from within the fire protection industry. We don't just do drawings, our practical experience helps provide you with piece of mind and a second-set of eyes on your projects.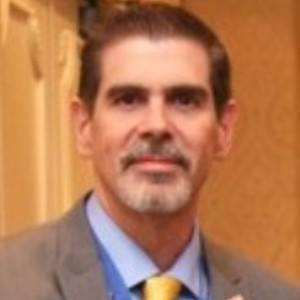 Tim Krulan – Owner
Tim has over 30 years of experience in the Fire Protection Industry and has a Bachelors of Science in Engineering / Technology.
Tim is the Owner and President of New Jersey Fire Equipment LLC in Rockaway NJ. He is also NAFED Certified in Pre-Engineered Kitchen Systems and has been installing and drawing fire suppression system drawings for over 30 years. Tim is licensed in NJ as a "All Fire Protection" contractor and is a member of the State of New Jersey, Department of Community Affairs, Division of Fire Safety – Fire Protection Advisory Committee.
Tim is also the current President of the Board of Directors for the National Association of Fire Equipment Distributors (NAFED) and has been a frequent speaker, author and presenter at industry conferences over the years.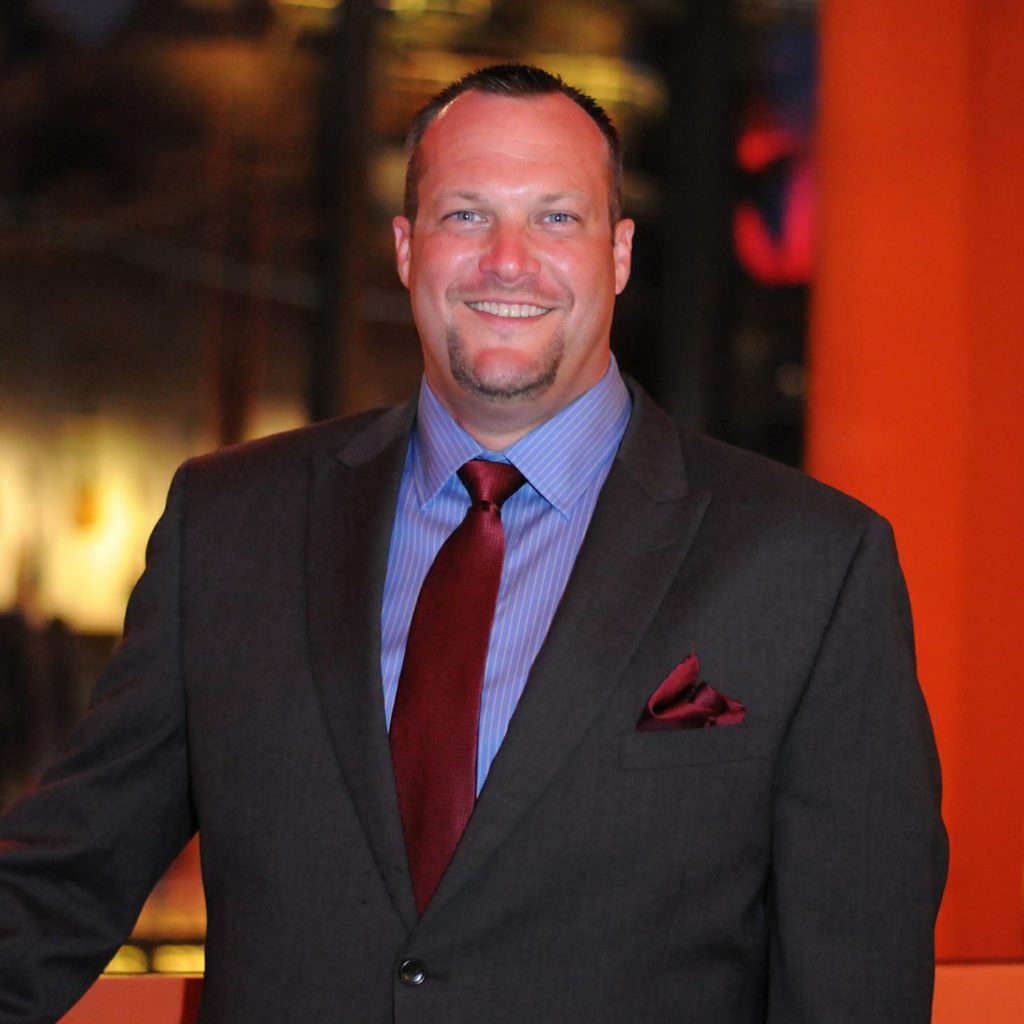 Jeff Laderoute – Owner
Jeff joined the FSD team in 2018 and has over 20 years of experienced in the Fire Protection Industry.
He has worked in a variety of capacities over his career including sales, applications engineering & product management for leading system brands, and held leadership roles with industry distribution and service companies in the Northeast. Jeff previously served alongside Tim on the Board of Directors for NAFED as both Treasurer and Region 1 Director.
Today, Jeff not only co-owns and helps manage daily production for FireSystemDrawings LLC, he is also the founding member of J. Michael & Associates, LLC (a consulting firm offering specialized services and training to the fire protection industry) and Charlottesville Fire Protection (a full service fire protection company in central Virginia).